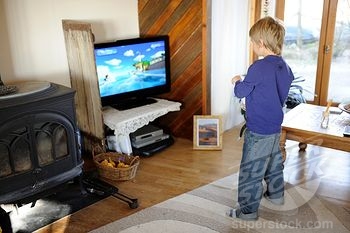 It's been a super busy past few weeks, so I got a little behind with Dr. Mark's Desk.
I've had a hectic travel schedule that first took me to New York City where I gave a talk on healthy running and diet to over a hundred health professionals at Memorial Sloan Kettering Hospital. While in New York, I was also able to squeeze in a 12-mile barefoot run during the weekend in Central Park– two circuits– and received countless stares and big smiles from other shoe-wearing runners.
I then traveled down to Georgia to conduct a natural running clinic at the Moody Air Force Base. Afterwards, I was off the grid for almost a week while attending a Cub Scout camp with my son in western Pennsylvania.
This weekend, I will be joining others as we spread the word on natural running at the IDEA Fitness Conference in San Diego. I expect to see a lot of very fit people there. The conference and trade expo are always well-attended.
While we are on the subject of fitness, allow me to bring up two very interesting articles on children's fitness that recently surfaced in the media. The first one related to influential factors  regarding a child's fitness. Is it school, phys ed, government, Little League, or new software "training" apps that makes the most difference?  The simple truth is that it is the parent. He or she (or both)  is the most influential. So parents reading this do not underestimate your influence. You are a positive role model.  Read a report of the article here.
Okay, then what about those Wii video games? Don't these indoor games lead to increased physical activity– and certainly that's a good thing in addressing child obesity?  Yet, there is new data which is not all surprising.  Playing Wii and "active" video games do not make a child more fit; nor is it sustainable.  Kids who play Wii and other similar games simply reduce time spent doing other physical activities. Read this excellent New York Times piece here on the findings.
So all  parents should find the time and create some play with your children–  and do it outside. Be an involved  part of their fitness– and make it a regular routine.