by Nick Pang.
The second generation of casual and dress minimalist shoes are finally here. Once a runner has transitioned away from large-heel, ample cushioned, and narrow toebox running shoes, he or she will almost never go back. But what about their everyday casual and work shoes?  Does the same hold true here?
Personally, my entire non-running shoe collection was gutted a year ago. I was fortunate to have a completely new collection of the latest footwear offerings in casual and dress minimal shoes.
One thing stands out: even after a full-day of standing, walking, sitting, and doing normal activities, my feet never feel tired or aching. Better yet, when it's time to get in a late-afternoon track workout or trail run, and I put on my minimalist running shoes, my feet feel fresh and up to the task.
With that said, I highly encourage runners as well as specialty running stores to carry, if not expand their selection of casual and dress minimalist dress shoes. At Two Rivers Treads, for example, they do quite well selling zero-drop casual footwear that include brands such as Lems and Vivo Barefoot.
I have compiled my top five list of the best minimalist shoes for casual and business wear. These shoes are all zero drop and designed for everyday use. All of them are stylish, soft, lightweight, and flexible with wide toe boxes. Keep your feet happy and healthy. Whether you are running or for use throughout the day, proper footwear does make a difference.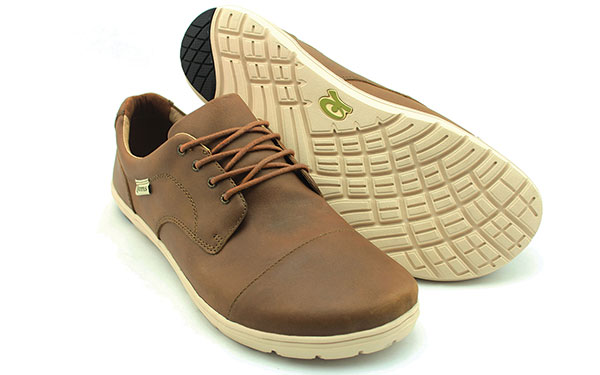 LEMs Shoes Nine2Five
Your feet will be showing you so much appreciation after slipping on the all full-grain leather oxford in the LEMs Nine2Five. Settle into that cubicle or corner office,  and let your feet relax, for no stylish dress shoe has ever allowed your toes so much room for wiggling and comfort ability. For all 9 to 5ers, this shoe from LEMs will make that climb up the corporate ladder an easy reach. Available on Minimalist Shoes store and LEMs online store.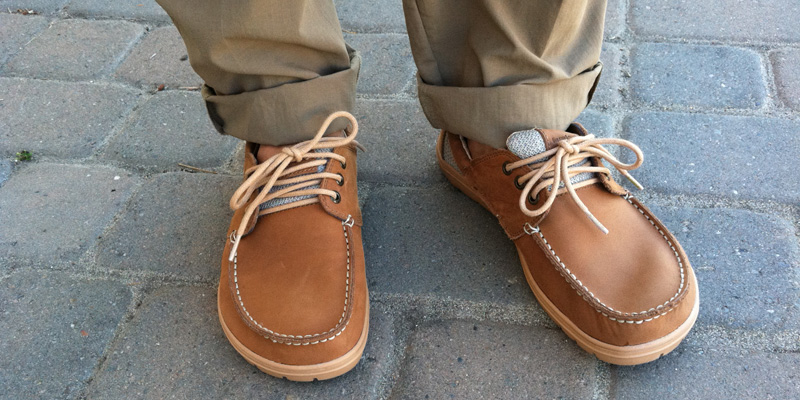 LEMs Shoes Mariner
Ditch the socks and hit the docks with these stylishly, breathable boat shoes from LEMs Shoes. With their 100% full-grain leather and mesh uppers, Mariner allow your feet to breathe in the seashore scents without getting all choked up.  And forget the funk, because the smooth leather lining keeps the odor away.  Hook yourself a pair, and let them compliment any outfit.
Read the full LEMs Mariner review here.
Available on Minimalist Shoes store and LEMs online store.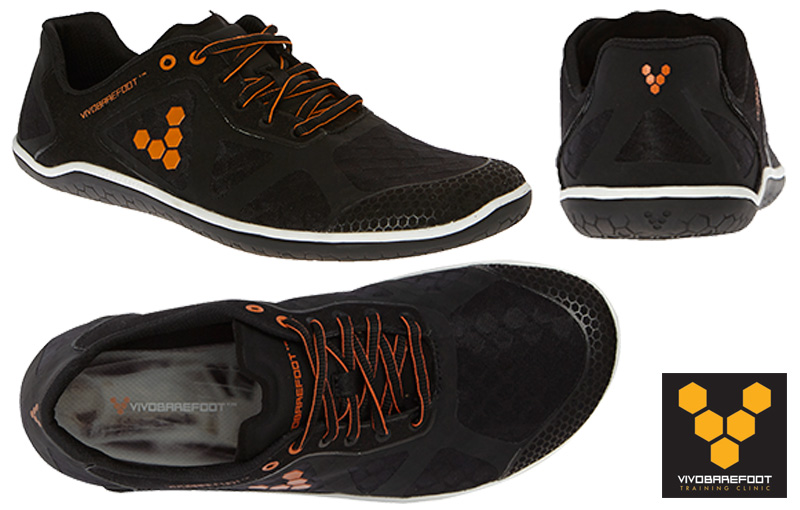 VIVOBAREFOOT ONE
The VIVOBAREFOOT ONE is the ultimate on-road or in-gym barefoot performance shoe but one of two minimalist road shoe (SKORA CORE is the other) that functions very well as a casual shoe because of its design. The uppers feature a lightweight and breathable hex mesh with V-Web lamination for stitch-less lateral support. It is also lined with a soft fit performance lining containing environmentally friendly Aegis to provide active moisture management, anti-stink, and a pure barefoot experience.
Read the full VIVOBAREFOOT ONE review here.
Available on VIVOBAREFOOT online store.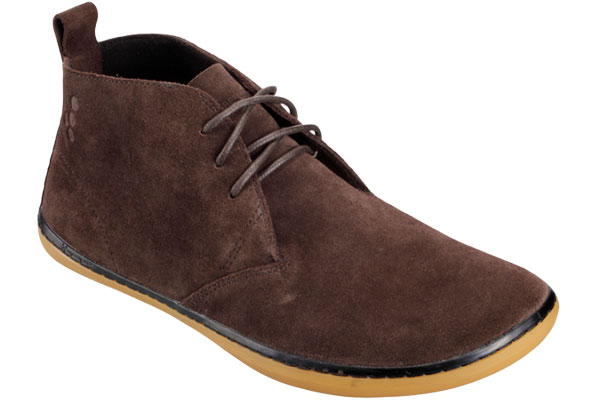 VIVOBAREFOOT Gobi
Channeling the styling of the legendary Desert Boot (those worn by British forces in the Western Sahara Desert Campaign of World War II), the VIVOBAREFOOT Gobi is one of the most versatile barefoot shoe from VIVOBAREFOOT. The ultimate barefoot desert boot or Chukka boot, the Gobi comes with uppers in a thick full grain leather or thick suede. Lacing is traditional with round waxed cotton laces. The collar is unlined for a super comfortable next-to-skin feel! There is a removable 3mm EVA insole with Dri-lex performance material layer for moisture-wicking and comfort.
Read the full VIVOBAREFOOT Gobi review here.
Available on Zappos online store.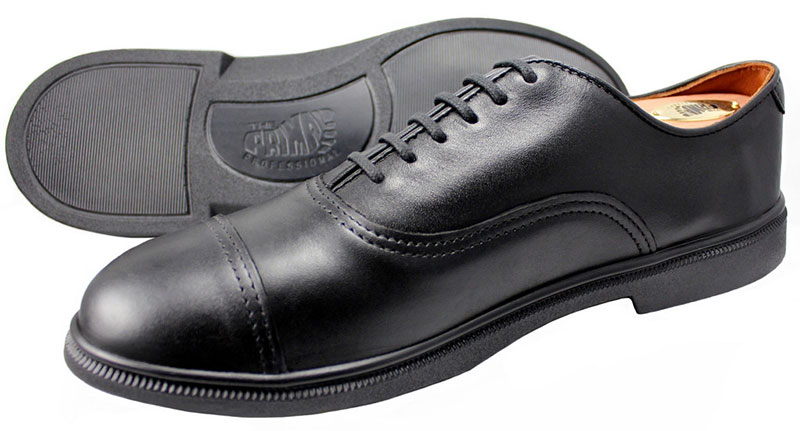 Primal Professional FER
The Primal Professional FER is a shoe with a timeless style, is interchangeable with multiple outfits and situations formal and casual, and provides you with real comfort. Now take these benefits, and multiply them. Because, they are made by a shoemaker with a real heritage of 120 years of experience. And because, they are resoleable, as well as backed by their full recrafting service which will restore your shoes to like-new condition years later, and for a fraction of the cost.
Read the full Primal Professional FER sneak peek here.
Available on Minimalist Shoes store and Primal Professional online store.