Happy New Year to all. Here is a picture of my first run of the New Year!  What fun in a foot of fresh powder in Canaan Valley WV.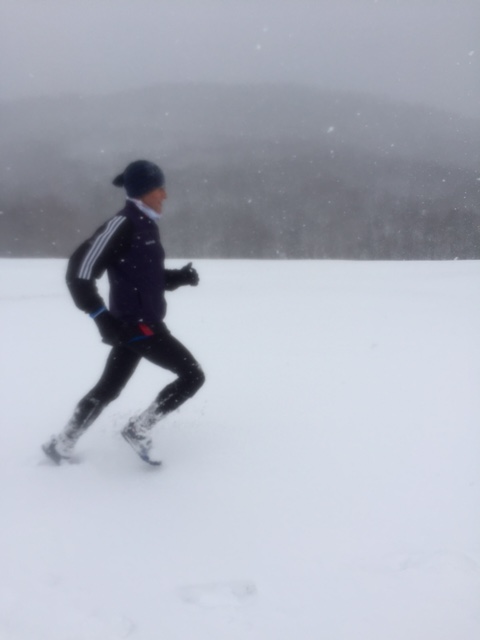 What is your goal for the New Year?  My simple advice is to make resolutions you can turn into a habit.
To create a healthy habit it needs to be simple, enjoyable, and convenient.  Walking and running are the perfect fit.  Put on shoes (or better yet go barefoot) and go out door.  A habit cannot be a choice.  It must be like brushing your teeth so schedule a time to do it each day.  Yes SCHEDULE it in.
Next simple goal- rid your life of sugar and junk food. Then it is not a "choice" each day. Example" I am a "non-smoker" . I do not wake up every day having to choose to smoke or not. It's simple. I don't. This is not radical, evangelical, or painful.  Patients die each day because as pre diabetics and diabetics (over half US population) they think this is a daily choice and to "moderate" sugar.  Guess what wins every time….the sugar.  If you do not believe the toxic effects of this read the book just our by my friend Gary Taubes "The Case Against Sugar".  You be the judge.
Toughest goal….sleep more and better.  I think we all make this resolution and fail.
So maybe pick 2 of the 3 for starters.  Go for the first 2 and then I think the better sleep will fall into place.
And if you blow it on all of these you will give regain good guilt free grace by volunteering at a local race 🙂
………………………………………………………………….
It would be great to see some of you on the road in the first part of this year.  Here is a schedule of some places I'll be.
Jan 17
Run Clinic Los Angeles 5:30pm -7:30pm
Free to the Public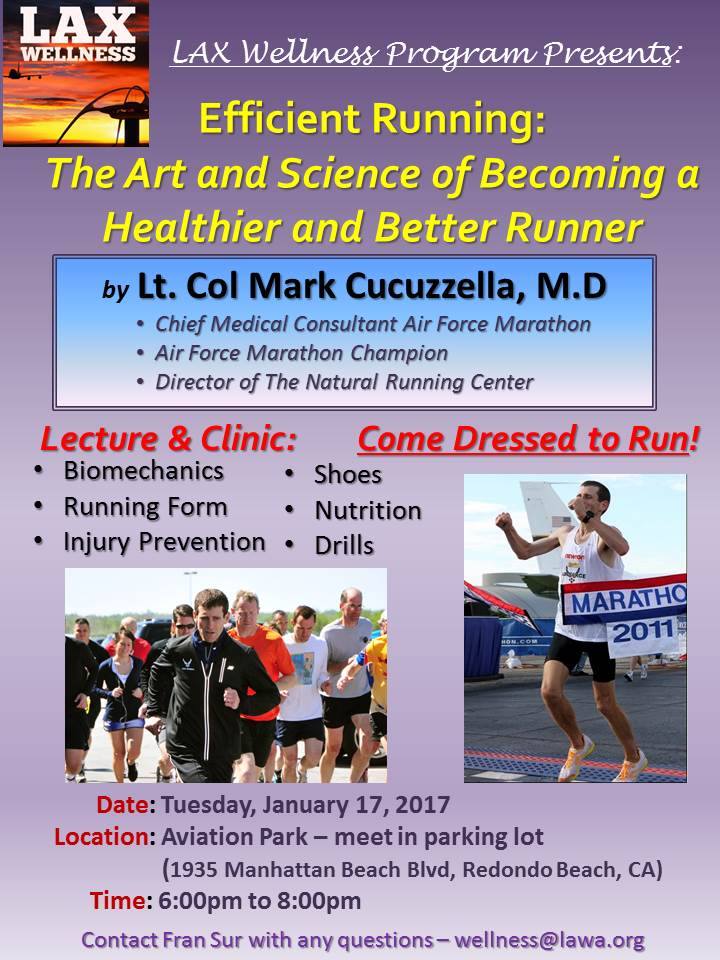 Jan 18
First Responder Health Symposium Los Angeles.  Free for Police/Fire/ Military
https://www.eventbrite.com/e/southern-california-law-enforcement-wellness-conference-sbptc-tickets-28876562576
Jan 19-21
Keynote for Physicians for Ancestral Health Annual Conference Miami FLA.  Learn about the origins of good health and how to restore it.
CME Hours for Medical Professionals
http://ancestraldoctors.org/winter-retreat-2017/
Feb 24-26
Lead off speaker at Low Carb Breckenridge.  This will be an amazing event.  Many of the world's leaders in the field of Metabolic Health will be presenting.
CME Hours for Medical Professionals
https://lowcarbbreckenridge2017.sched.com/
Mar 5-9
Workshop Nutrition and Fitness Uniformed Services Academy of Family Physicians Annual Assembly. Open to Military Health Care Providers.
CME Hours for Medical Professionals
http://www.usafp.org/annual-meeting/2017-2/
April 15-16
AMAA's 46th Annual Sports Medicine Symposium at the Boston Marathon
Join me and many leaders in Running Medicine.  You do not need to be running the race but if you are, join us at the conference
CME Hours for Medical Professionals
April 26-29
Healthy Running San Luis Obispo.  Jay Dicharry, Dr Phil Maffetone, Ian Adamson all presenting!
Good learning , running, and wine tasting….as well as free entry to SLO Half Marathon.
CME Hours for Medical Professionals
½ for DOD/Military
http://www.healthyrunning.org/
https://raceroster.com/events/2017/10517/2017-healthy-running-conference
………………….
Finally here is a site of videos our friends at TrueForm runner put together.  Go under "Training".
http://www.trueformrunner.com/
Have a great start to 2017 and here's to happy warm feet (taken today at 15 degrees F)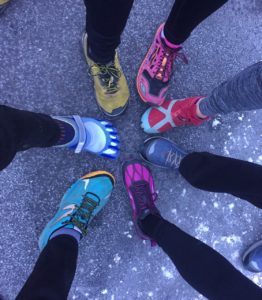 Dr. Mark