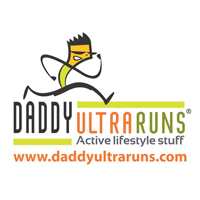 www.daddyultraruns.com
Daddy Ultra Runs
602 Brevard Av.
Cocoa, FL 32922
(321)806-3935
M-F 10:30-6:30
Sat 10:00-5:00
Sun 12:00-5:00
About Us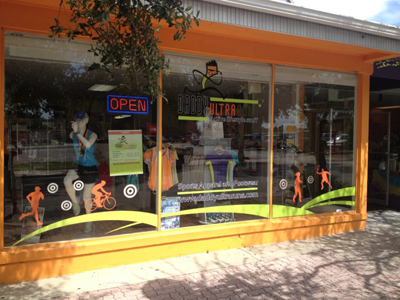 Daddy Ultra Runs is a Running Specialty store located in Cocoa Village, Florida. We are at the heart of the Space Coast in Central Florida! We are part of a small, passionate and tight-knit community of athletes who regularly spend time running and biking along the scenic Indian River Road, beautiful shaded trails, and long sandy beaches! It's a true multisport playground.
We promote healthy lifestyle choices and help runners and walkers achieve their dreams and goals, from successfully walking 1 mile for some, to completing a 100 mile run for others.
We host running groups, running-form clinics, product tryouts, and most importantly, regular parties and events at the shop! We are strong believers that our bodies are "endurance machines" if we use them properly, so we focus in natural running form techniques as well as conditioning drills to improve one's healthy running life! We like to exercise for the health benefits and not the stress detriments!
Our staff is trained not only on footwear and product knowledge but most importantly, on proper running technique. We love to be part of your active lifestyle.
Who Are We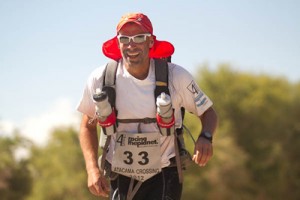 Hernan Garcia, Owner
Hernan is the lucky guy with 3 daughters, a beautiful wife, and a wonderful dog! He has been running for years now although his main activity is sailing, which he has done quite extensively around the world. He has crossed the Atlantic several times, hiked the Continental Ice Shelf in Patagonia, and ran over 30 marathons and 10 ultra marathons. He has been taking part of long distance races around the world –the Sahara, the Pyrenees, the Gobi Desert, the Atacama Desert, Alaska and Patagonia.  He does not run fast, but he does like to go far!
Brands we Carry
Newton Running, Altra, Brooks, Inov-8, Saucony, Pearl Izumi, New Balance, and Vibram FiveFingers