Brooks Pure Grit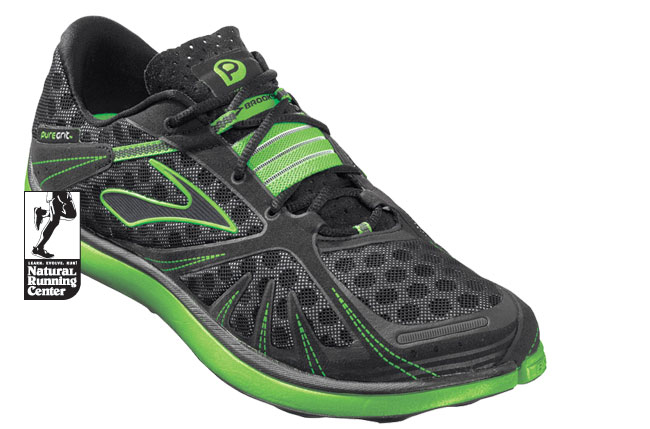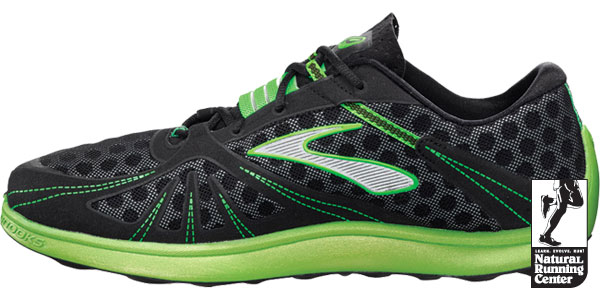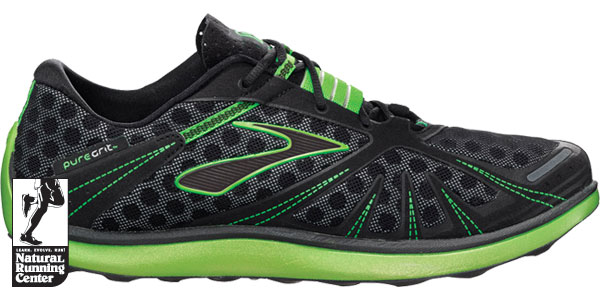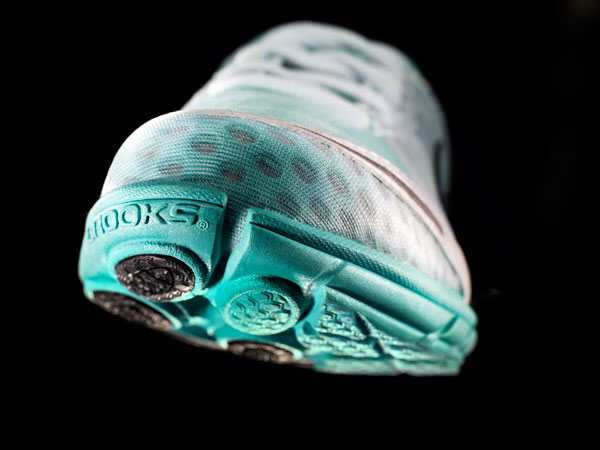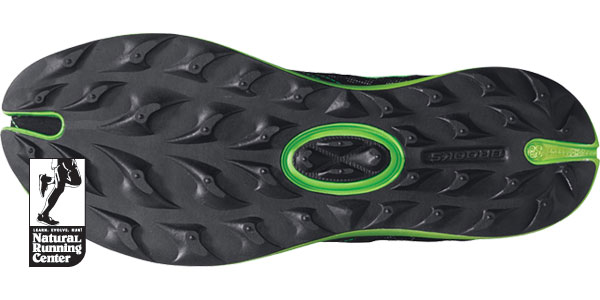 Click on image to zoom in
Review Summary
Sneak Preview
Trail runners will love the hug-your-foot upper, slim midsole, and pliable yet protective outsole.
Summary:
While the new line of Brooks footwear called the Pures deliberately avoids using the minimalist tag, these shoes still have a lot of minimalist features: lightweight; flexible soles, very little heel-to-toe drop. Citing extensive market research, Brooks claims that runners aren't looking for "less" in a shoe; they want more! But where that "more" ends up is not a thick, non-flexing tread or monster crash-heel-pad. The "more" seems to be linked to a consumer's preference for snazzy styling and high-tech design and cushiony features.
What's unique to this shoe?
One-piece outsole with intuitive lug pattern
Concave outsole splays out with pressure
Wide base for stable platform
Upper foam conforms to foot
Available at these NRC Stores





Shoes Mentioned in This Review
| | |
| --- | --- |
| Brooks Green Silence | Brooks Pure Connect |