Inov-8 f-Lite 230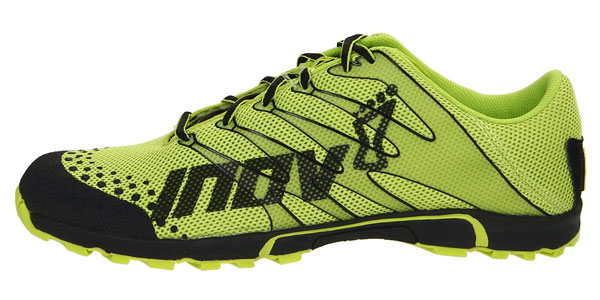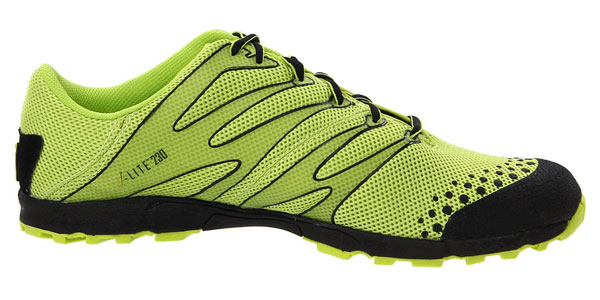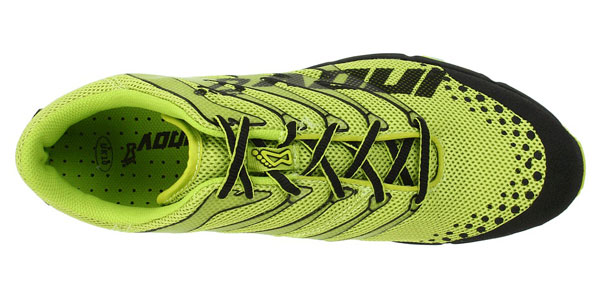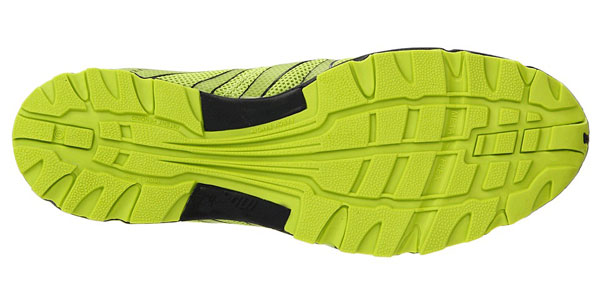 Click on image to zoom in


Review Summary
by the Natural Running Center
What would be an ideal minimal trail shoe? Lightweight, thin, flexible, excellent grip, good ground feel (but not excessive to allow for raging trail downhills), and a roomy fit.
Inov-8's F-lite 230 delivers on almost all accounts. It is a massive favorite among ultra runners on technical trail as well as CrossFit athletes working hard in the gym or outdoors. The forefoot is flexible and upper soft; this is the opposite of many bulky and stiff trail shoes. With a 6-mm heel-toe drop, this is a good shoe for minimalist runners making their transition and for fast trail runners who prefer a little protection under the heel. The feel is firm, so if you are a bare footer or lover of VFF, this could be a shoe for more aggressive running or tougher terrain. Feel is firmer than traditional cross-country or racing flats.
A couple of nice Inov-8 innovations. First is the meta-flex groove. This is a flexion groove that is designed to allow the foot to flex in a natural way at the metatarsals. When your toes bend here it naturally recreates a stable arch on toe off. This is the opposite of the usual "toe spring" on most shoes which inhibit this motion. The other piece of tech in the sole is the fascia band which emulates the plantar fascia in the foot. This band allows a lateral flex (think of it as being able to wring out a shoe) which is not typical of conventional shoes.
The only negative is a somewhat narrow toebox. With unisex sizing this may be fine for the majority of the women, and most may men find it adequate. But for wider foot runners it is a problem with a couple partial solutions. Yes, you can size up half a size and/or remove the insole. (We recommend removing the insole on most shoes as this allows better proprioception and more toe room.)
Available at these NRC Stores