Merrell Pace Glove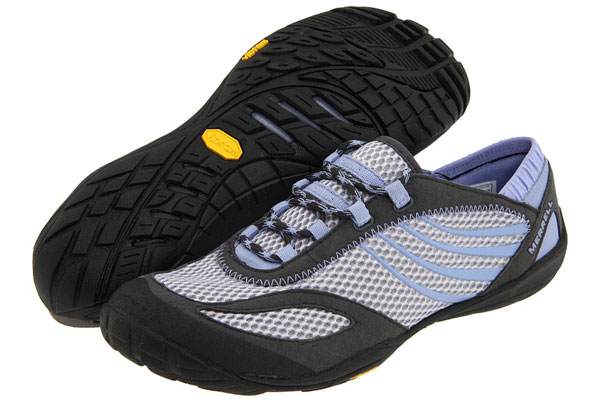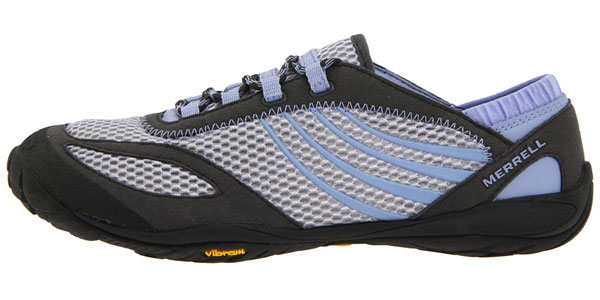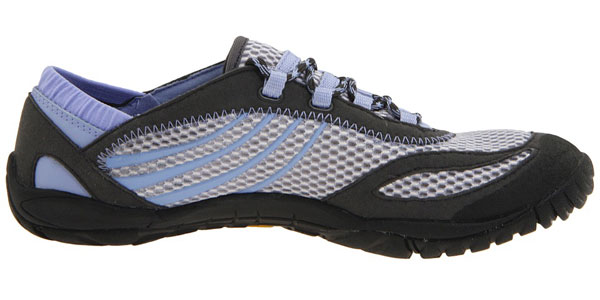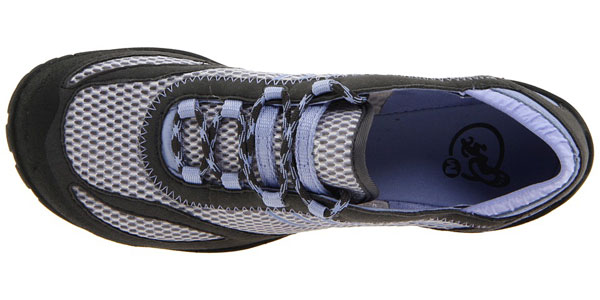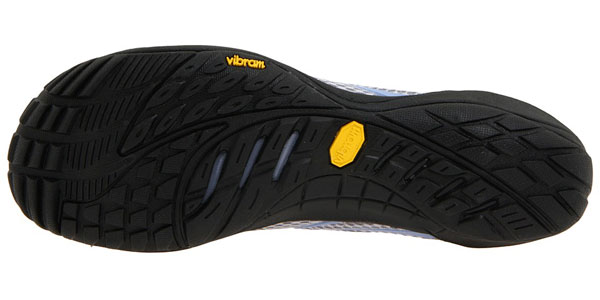 Click on image to zoom in


Review Summary
by Amanda Loudin, of Miss Zippy
You know how I feel about barefoot running--to me, it's the best method for getting down the right form. But not everyone is interested in being completely barefoot, and I get that. For those who want to improve form in a minimal shoe, there is an ever growing number of options available, some good, some not-so-good. The Merrell Pace Glove, I think, is the perfect moniker for this women's shoe--it really wraps your feet like a glove. It has zero heel to toe drop, extreme flexibility, and a Vibram trail sole. It also has an Aegis microbe shield to help keep the nasties away. I'd guess you can wear this shoe with a sock, but to me it's preferable without, so the microbe shield is a bonus.
The feel of these shoes when running or walking is about as close to the ground as you're going to get with a shoe. They're super lightweight and hug your feet. Your toes have room to splay and heel striking is, I would guess, just about impossible in these. I'd also say you can wear these shoes on both trails or the road and be happy either way with them. My one complaint about the shoe is that it cuts in near the arch--the better to hug your foot--and almost feels like there is an arch in the shoe. I've come to prefer shoes without arches, so this kind of bugs me when I have them on. Again, this is just my perception--there is no arch.
Merrell has taken the time with its barefoot line to provide education about minimalist running, both online, and with each pair of shoes. I think that's a solid, responsible approach. Another thing they're doing that I love is providing a kids' line--one of the few companies (along with Terra Plana) out there doing this.
Available at these NRC Stores