New Balance Minimus Road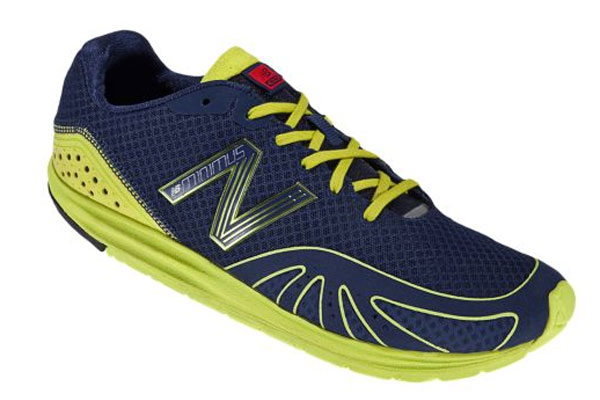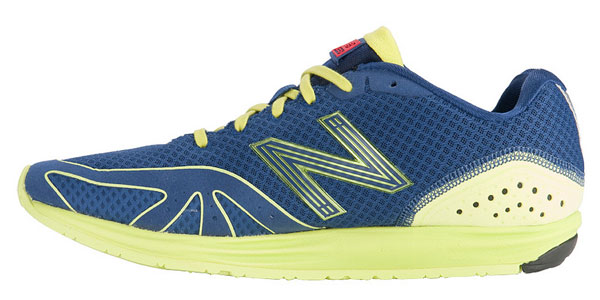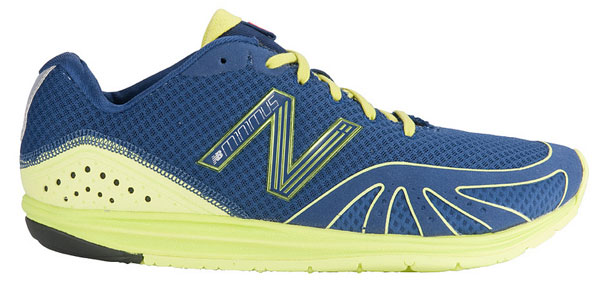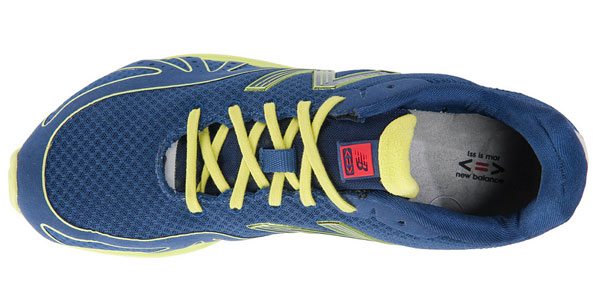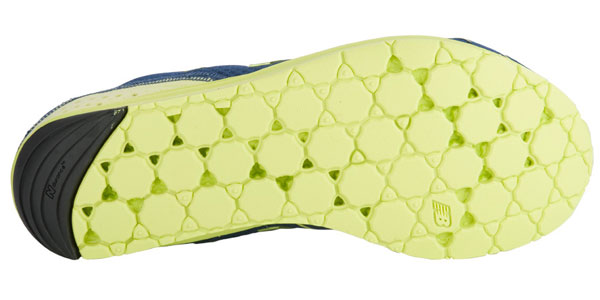 Click on image to zoom in


Review Summary
by Nick Pang, of Minimalist Running Shoes and NRC shoe review editor
Since the New Balance Minimus Road come in just a single width (D), I was worried that the toebox for the Minimus Road might be too narrow for my wide feet. Yet the Minimus Road is true to size and had a wide enough toebox!
I wore the Minimus Road for several weeks, for work (it has a retro look), walking the dogs, shopping, and of course running on both wet and dry surfaces in them. Ran sockless initially and also with half a dozen different performance socks (I was testing socks – review coming later). I prefer running sockless – the socks made my foot slide into the toebox more but no blisters or bruised toes. With over 50 miles in them, I can honestly say I love them!
Note that the Minimus Road does not have an insole/insert and it has a no-sew forefoot construction that minimizes weight and reduces seams. All Minimus models have anti-bacterial treatment on the foot bed.
The shoe was lightweight (8.2 ounces in my size 9.5), has ample space for the toebox, the 4mm drop is unnoticeable, and very comfortable and snug (with and without socks). You can feel the ground (I prefer a little more) but have enough thickness in the midsole for a transitioning runner. The heel thickness is 11mm and forefoot 7mm.
The Minimus Road has an Ndurance blown-rubber outsole and the RevLite midsole. It also has have tiny drilled holes in the outsole. These holes are there to reduce the weight of the shoe, increase the flexibility of the soles, and provide a better ground feel.
I think New Balance is going after the masses of runners in conventional, heel-striking shoes who have not transitioned to minimalist shoes-- but aren't ready to go zero drop. They would like to transition slowly. This is something that bears repeating over and over again: you have to transition slowly so you won't get injured.
For those who have already transitioned to the Vibram FiveFingers or other minimalist shoes, this may not be the shoe you are looking for. It is a great trainer but you might prefer a lighter and zero-drop racer. However, it's a great walking, casual, and recovery shoe that should be part of your minimalist lifestyle.
In summary, this is probably one of the best transitioning minimal shoes for someone just starting off in minimalist road running shoes or just started running again. It allows you to run lightly, feel the ground with a midfoot or forefoot strike and yet not overstrain your weak arches and cushioned feet. With an 11mm heel and 7mm forefoot midsole, you will only feel a minor change from your traditional running shoes. It is also a great recovery shoe.
Available at these NRC Stores







Shoes Mentioned in This Review
| | |
| --- | --- |
| New Balance Minimus Trail | New Balance Minimus Wellness |