Newton Isaac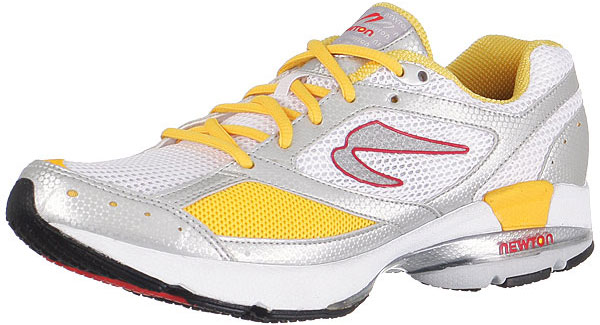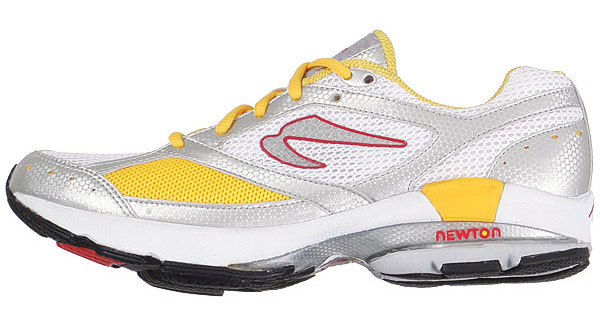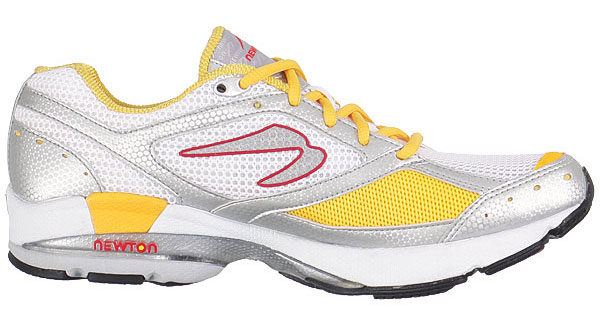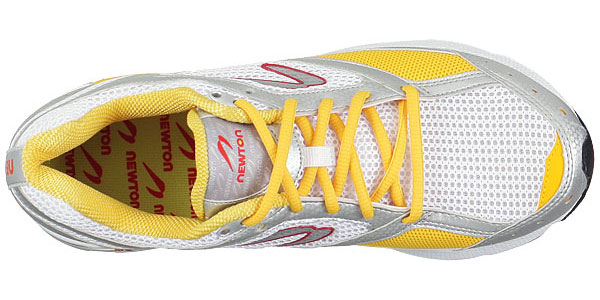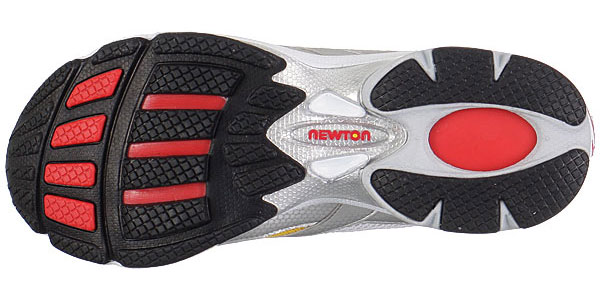 Click on image to zoom in


Review Summary
by the Natural Running Center
If you are looking for that gateway shoe for transitioning to midfoot running, the Newton Isaac is literally a step in the right direction. It offers slightly more stability than Newton's Gravitas or Distancia, while it helps situates your body in an anatomically efficient position -- level with the ground. Plus, it offers much more sole protection than a minimalist or barefoot shoe. The innovative midsole technology will not break down like a traditional running shoe's foam which has a life of 300 to 500 miles. The midsole will maintain properties for 1000 miles. With its less prominent running specific lugs than the Distancia and Gravitas, the Isaac can be an ideal shoe for all activities, not just for running. Think hiking or going to the gym.
Mark Cucuzzella, owner of Two Rivers Treads:
"Someone wanting to transition into a low heel and wide toe box will really love this shoe. The shoe also has just a little medial and lateral posting. Heel to toe is 5mm. You have that roomy toe box and mesh upper. Next you have the Energy Return lugs. On hard surfaces it feels like you have caught a nice tail wind. Everyone naturally pronates and supinates. If you happen to do a little too much the medial and lateral guidance will help correct this. The bottom of this shoe wears very well. This shoe provides a new shoe feel every time you put them on. But this is a shoe that you must transition into. Only run 1/4 of your training run in this shoe. Take it off and finish the run with your old shoes. Each time you go for a run increase your distance. It should take approximately 2 weeks to fully transition into this shoe. Always listen to you aches and pains. If they tell you not to run - then don't. Hundreds of traditional heel-striking runners from our store are happily discovering the brave new world of flatter and more functional shoes in the Isaac.
Also, an unique and extremely beneficial property of all Newtons is the firm TPU top plate. It is a misconception that a shoe should be soft where you land. To activate the intrinsic support to stabilize yourself in mid-stance phase (where the highest impact forces and most gait abnormalities occur) you must feel the ground when you contact it. So a shoe that is firm where you land and then gives a little back at the phase of your stride where forces are greatest is ideal. Too soft a landing means you will not stabilize yourself in mid- stance. For optimum ground feel on contact in all shoes remove the soft insole."
Available at these NRC Stores















Shoes Mentioned in This Review
| | |
| --- | --- |
| Newton Distancia | Newton Gravitas |