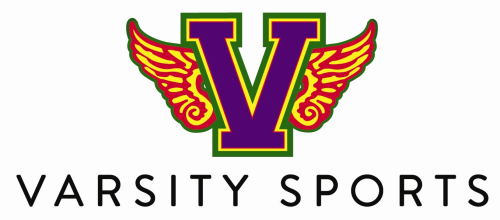 http://www.varsityrunning.com/
2021 Claiborne Street
Mandeville, LA 70448
Store Hours
M-F, 10am-6pm
Sat, 10am-5pm; Sun, closed
Varsity Sports has become a hub of running education, community involvement, and good ole Southern hospitality for running regulars as well as fitness newbies and out of town visitors.
After a competitive running career that took Jenni Peters to three Olympic Marathon Trials ('84, '88, '92), had her ranked in the top 20 in the world by Track and Field News, and earned her a spot on the Nike National Team and numerous U.S. Track and Field Teams, Jenni and friends opened Varsity Sports' flagship store in Baton Rouge, Louisiana in 2000.
After twice being named the Southeast's top running store by Runners' World, Varsity Sports opened its second location of four in Mandeville.  Ryan Green is one of the managing partners for this second shop and brings a wealth of biomechanical knowledge to compliment his running background.  While pursuing his PhD in kinesiology from LSU, Dr. Green worked as a certified athletic trainer with their many athletic teams as well as numerous Olympic teams through their sports medicine program.  His passion for sports medicine and healthy running has helped position Varsity Sports as the natural running center in the Gulf South.
What We Do
We are situated in a converted 1894, raised South Louisiana home in the old town section of Mandeville.  This cozy atmosphere encourages the customer to immediately feel comfortable with his in-store experience before even walking in the door.  Each guest gets individualized attention to help him find the correct footwear for his activity needs utilizing simple gait analysis, form evaluations, and a detailed history of the customer.  We offer bi-monthly free run form clinics by Dr. Green in which small groups allow participants to learn the benefits of healthier run posture coupled with minimal footwear.  Our feeling is that the less one comfortably has between your natural foot and the road, the better his experience at improving running mechanics.  With each person that comes in looking to transition to a more level platform in his footwear, we make it a personal responsibility to talk about form, flexibility, and function when it comes to a person's physical adaptation to minimal footwear.
We know that not everyone is prepared to make the switch to more minimal footwear so we do have quite a selection of traditional shoe models in addition to our natural movement lines.
Brands We Carry
Altra
New Balance
Brooks
Nike
Merrell
Saucony
Mizuno
Vibram
Newton